Reduction In Motion is a sustainability consulting firm that helps companies reduce waste, increase recycling awareness, and facilitate zero waste projects. We work independently from waste haulers and equipment providers to help waste generators find the right path toward their zero waste goals.
Capable of helping anyone
Reduction In Motion builds custom scopes of work for every client. Tell us your needs and we'll tell you how we can help. Our team is capable of providing remote and on-site support anywhere in the US.
Service Summary:
Waste Composition Studies for Organizations, Businesses, Campuses, and Buildings
Waste Auditing and Other Waste Sort Sampling Assessments
Zero Waste Program Assessments for Single- or Multi-Site Organizations
On-site Waste Stream Manager Staffing within Select Regions
Sustainability Committee (Green Team) Management Services
Sustainability Certification (TRUE Zero Waste Certification, Practice Greenhealth Certification, etc) Support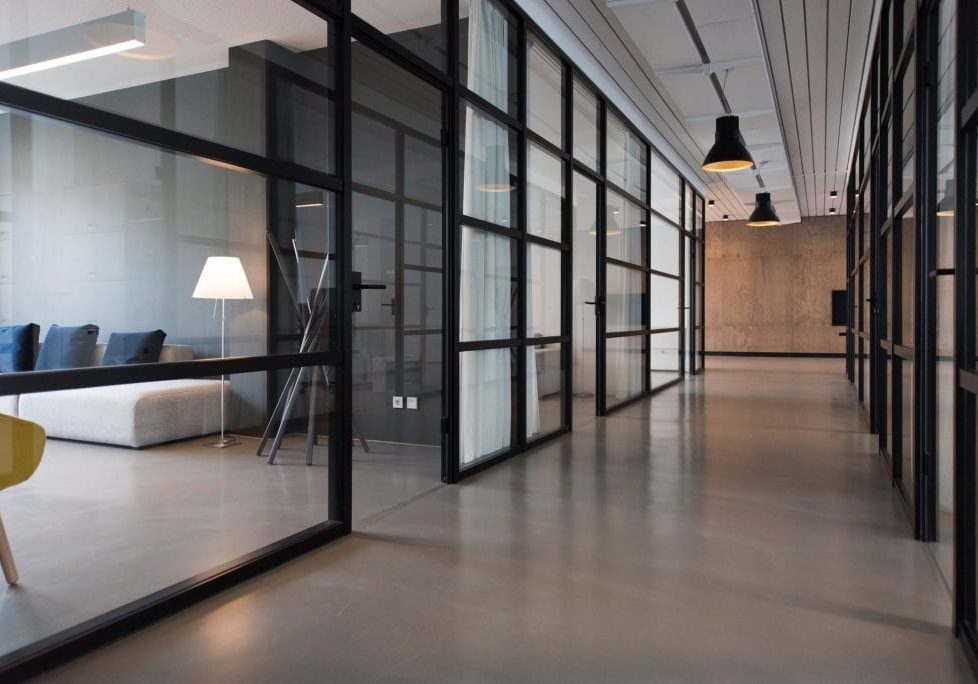 rooted in md with national reach
Our team is flexible to meet your needs and goals. Whether it's onsite, remote, or a combination of the two, our sustainability consulting firm can provide you the support you need. Our team has done on-site work in 8 States and the District of Columbia.
We never charge for a phone call to explore your goals and determine if and how we can help.
Reduction In Motion is honored to be a member of the Maryland Green Registry and a graduate of the Goldman Sachs 10,000 Small Businesses Program. We were awarded a Sustainability Partnership Game Changer Award from Waste360 in 2016 and have helped our clients receive 198 waste and sustainability awards.
Reduction In Motion believes teamwork makes the dream work and takes pride in our team approach to all projects. Each of us has a unique skillset that contributes to our goal of helping every client make sustainability possible.
Bill Griffith, Founder
Bill has worked in the trash industry for over 30 years and began Reduction In Motion after realizing that organizations could use help implementing waste management systems that would minimize cost by improving efficiency and waste diversion. Bill believes that sustainability starts with the trash can and establishing a solid foundation of waste and recycling can lead to a sustainable transformation across any business.
Nicole Royston, Sustainable Operations
Since 2013, Nicole has led our data analytics team, ensuring all of our clients' vendors are meeting their hauling and service requirements while providing clients with the data reports they need to be successful. She also oversees day-to-day operations.
Kelsey Welliver, Communications & Outreach
Since 2012, Kelsey has spent much of her time working with client stakeholders to implement programs, train staff, and facilitate change through engagement and education. She designs all program related signage and communications and leads our facilitator team.
Zach Hetrick, New Business Development
Zach has 12 years of waste and sustainability program experience. He is responsible for leading conversations with potential clients and partners to determine how we can help them reach their goals.
Sustainability Facilitator Team
We have a diverse team of facilitators who are matched with each client to best deliver upon our scope of work.
interested in joining us?